Welcome to my website!
 Latest News
UNCERTAINTY OF FATE FESTIVAL available on YouTube
By any measure of the world, 2020 was a violent, untenable year that pushed the human resolve to its limits. We had a pandemic and countless lives lost (let alone livelihoods). We had the murders of George Floyd, Breanna Taylor, Ahmad Arbery, and so many others, with the resultant social justice uprising and protests that these demanded. 
On the arts side, in the beginning, with most performing venues shut down and gatherings of people prohibited, the performing arts were especially devastated. Yet one by one, like lights out of darkness, musicians, dancers, writers and other artists began to find ways to express themselves. 
The festival of the "Uncertainty of Fate" was conceived as a way to solicit and collect these expressions. In the end, there were 37 new commissions from established as well as emerging composers and activists, interwoven with a few existing works composed earlier, but quite relevant. 51 composers in all, 59 pieces, performed by musicians of all ages, dancers, and writers. The written pieces were contributed by clinicians from the VA New England Healthcare System; healthcare professionals working on the front lines during the pandemic. 
The arts in these times can be beautiful, but they can also be powerful and uncomfortable and thought-provoking. Our expression is a catharsis, and also a way to unite across the barriers that separate us. We hope these works- of isolation, loss, rage, and hope, help to honor the experience of all of us during this time. 
For a full festival program with links to the concerts on YouTube: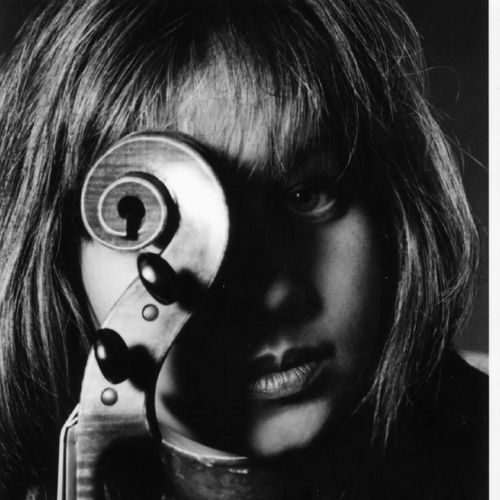 "..delivered with fire and flair...a compelling, vividly etched account of Bartok"
-Fort Lauderdale sun-sentinel
Websites you should visit:
Uncertainty of Fate Festival Program
This is the complete program for the Uncertainty of Fate Festival with links to concerts, panels, masterclasses, bios and program notes.
5.84 MB